Our Story
Yorkshire Wolds Apple Juice was founded in 2008. Since then we have developed our products and won awards.
Find our more here
Our Awards
We are really proud of everything that Yorkshire Wolds Apple Juice has achieved over the years.
Find out more here
Contact Us
Visit the Contact Us page for information about how to find us or to get in touch with us.
You will also find our privacy policy here.
Find out more here
Our Exciting New Labels are on the way!
In the past few months, as well as pressing apples for form our lovely cloudy apple juice, we have been developing some new product lines as well. All this lovely new juice means that we have had to have some lovely new labels designed as well. Thanks to the talented Claire Wright, (www.clairewrightdesign.com), we have some great labels to take us forward into 2020. The new cloudy apple labels have already started to make it onto our bottles and out to customers. We hope that all the other labels will be back from the printers shortly and onto bottles ready for you to buy in March.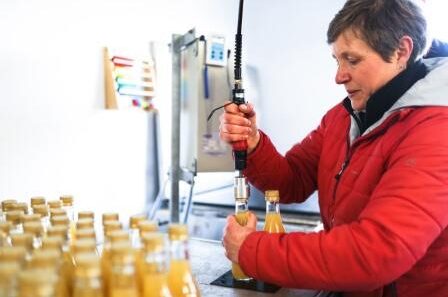 3rd February 2020
The local business challenge
Fiona at anoifphotography has set herself a challenge to meet and photograph local businesses throughout 2020. Jane has been friends with Fiona for a few years now, so we were very happy to help out. (It was good fun too!) Check it out on Instagram, follow the link below:
learn more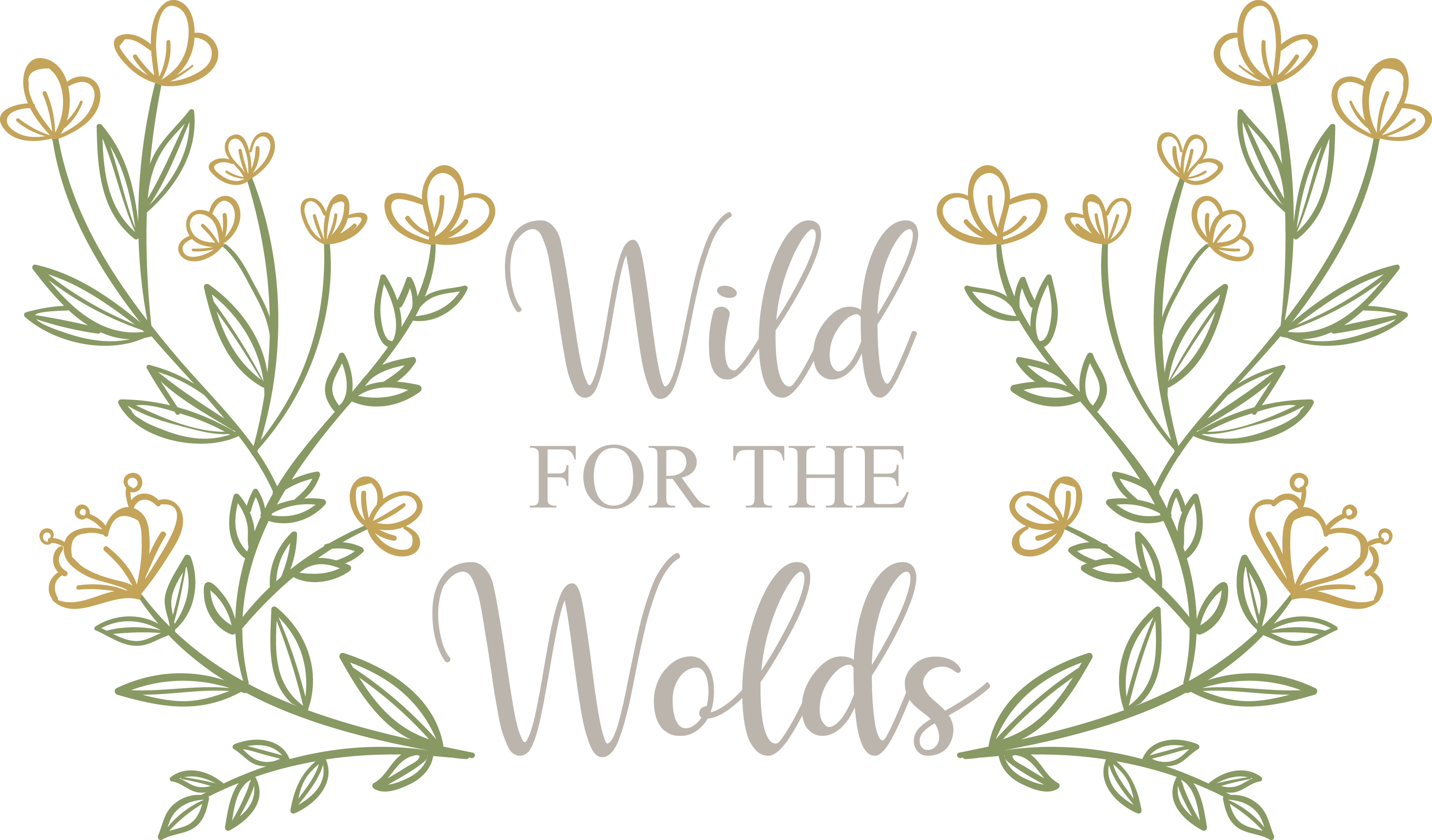 3rd February 2020
Yorkshire Wolds Apple Juice is featured on the Wild for the Wolds Website
Zoe, a writer, interior stylist, photographer and passionate advocate for the great Yorkshire Wolds celebrates our food heritage, our history and the natural beauty of the Yorkshire Wolds area
learn more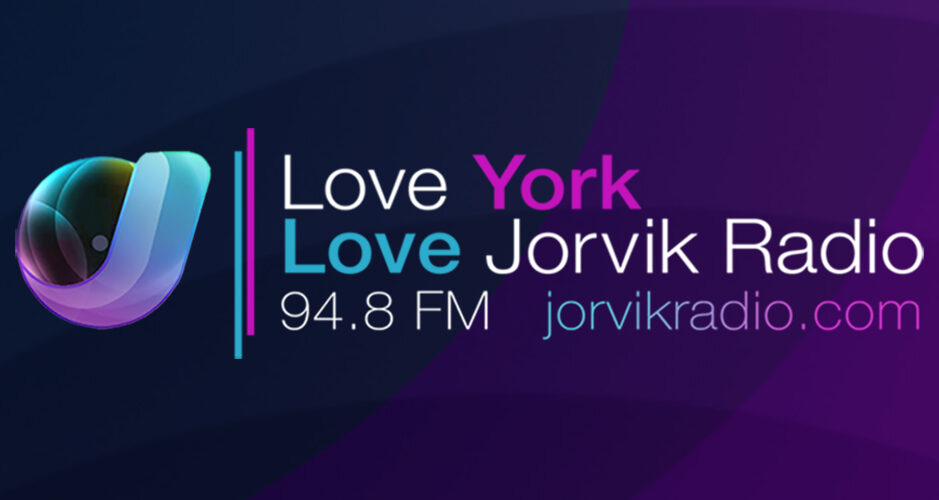 17th February 2020
Guess who was Yorvik Radio's Business of the Day today?
Today we were Yorvik Radio's business of the day. Thanks to the great team at Yorvik for featuring us today, it was a great soundbite. You can checkout the facebook link below:
learn more
To read our previous news articles, click below to go to the news page.
News Archive
Farmers Markets
In the list below you can find out which markets Yorkshire Wolds Apple Juice will be visiting next.
_____________
Join us a Ripon Cathedral on Saturday 4th April for the Spring Food, Home and Garden Show between 10am and 4pm.
This will be a chance to sample all of our new juices and get a look at all of our wonderful new labels! Hope to see you there.
Check out the event details here