Buy Direct from us with Local Delivery
This week we have seen some problems with orders coming through to us from the website. Sorry to anybody this has affected. Please contact us if we have not been in touch about your order.

To try to solve this issue we have totally rebuilt the online sales section of the website. This is now live and can be found at the Buy From Us link above.

Thank You for your support in this difficult time and take care of yourselves and each other.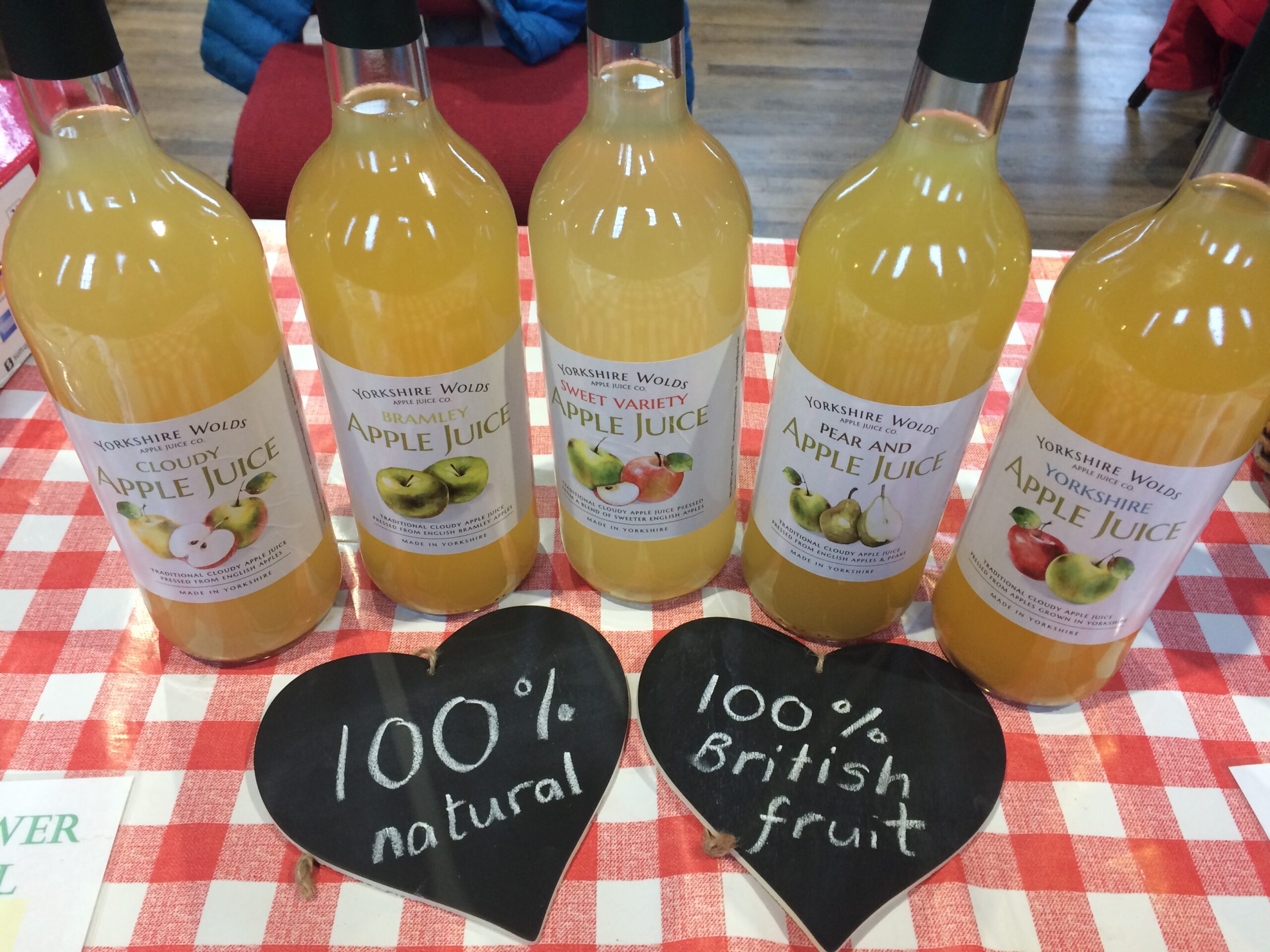 Our Story
Yorkshire Wolds Apple Juice Co. was founded in 2008. Since then we have developed our products and won awards.
Find our more here
Our Awards
We are really proud of everything that Yorkshire Wolds Apple Juice Co. has achieved over the years.
Find out more here
Contact Us
Visit the Contact Us page for information about how to find us or to get in touch with us.
You will also find our privacy policy here.
Find out more here

18th March 2020
All for Yorkshire features Yorkshire Wolds Apple Juice Co.
Ben, local blogger from All for Yorkshire has been shining the spotlight on some of Yorkshires finest local buisnesses and we have the pleasure of being featured
learn more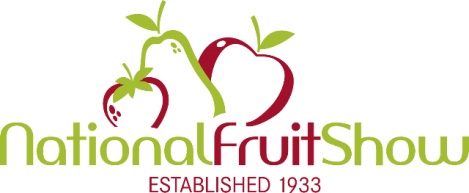 1st April 2020
Yorkshire Wolds Apple Juice Co. wins two 2nd places in the National Fruit Show Apple Juice Competition
The National Fruit Show hold a Apple Juice Competition annually. 2020 is the first year that we have entered the competition so we are especially pleased that both of our entries won 2nd place in their respective categories
learn more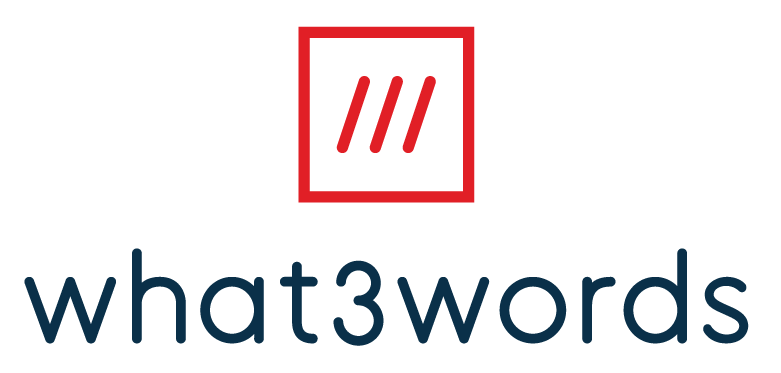 17th April 2020
Yorkshire Wolds Apple Juice Co starts using What 3 Words for deliveries
With the advent of our home delivery service, we were looking for a way to pinpoint some of our more difficult to find rural addresses so we added what3words to our delivery process. Now we feature on the list of companies using what3words to benefit their customers.
learn more
To read our previous news articles, click below to go to the news page.
News Archive
Events & Farmers Markets
In the list below you can find out which markets Yorkshire Wolds Apple Juice Co. will be visiting next.
_____________
Unfortunately, due to the current situation with the COVID-19 virus, the events that we were due to attend in the near future have either been cancelled or postponed.

As soon as we know more about the rescheduled dates, we will update our information. In the meantime, our juices remain available for sale directly from us as well as from many of our partners. Check their websites for information about their current opening / delivery procedures.

Please use the Buy From Us link above to arrange to buy from us directly.

Look after yourselves and each other during this difficult time.
_____________