New Product Launch!
This week is the start of the colder season for us here in the UK. So we have decided to launch a new Yorkshire Wolds Apple Juice product. Our Spiced Apple Juice has been described as "like drinking a baked apple". Best served warm, it contains a delicious blend of Cinnamon, Nutmeg and Cloves giving it a fantastic winter warmer taste. Available in 75cl bottle size. Ask your favourite outlet for a glass to warm you, or a bottle to take home for later!
LEARN MORE
Our Story
Yorkshire Wolds Apple Juice was founded in 2008. Since then we have developed our products and won awards.
Find our more here
Our Awards
We are really proud of everything that Yorkshire Wolds Apple Juice has achieved over the years.
Find out more here
Contact Us
Visit the Contact Us page for information about how to find us or to get in touch with us.
You will also find our privacy policy here.
Find out more here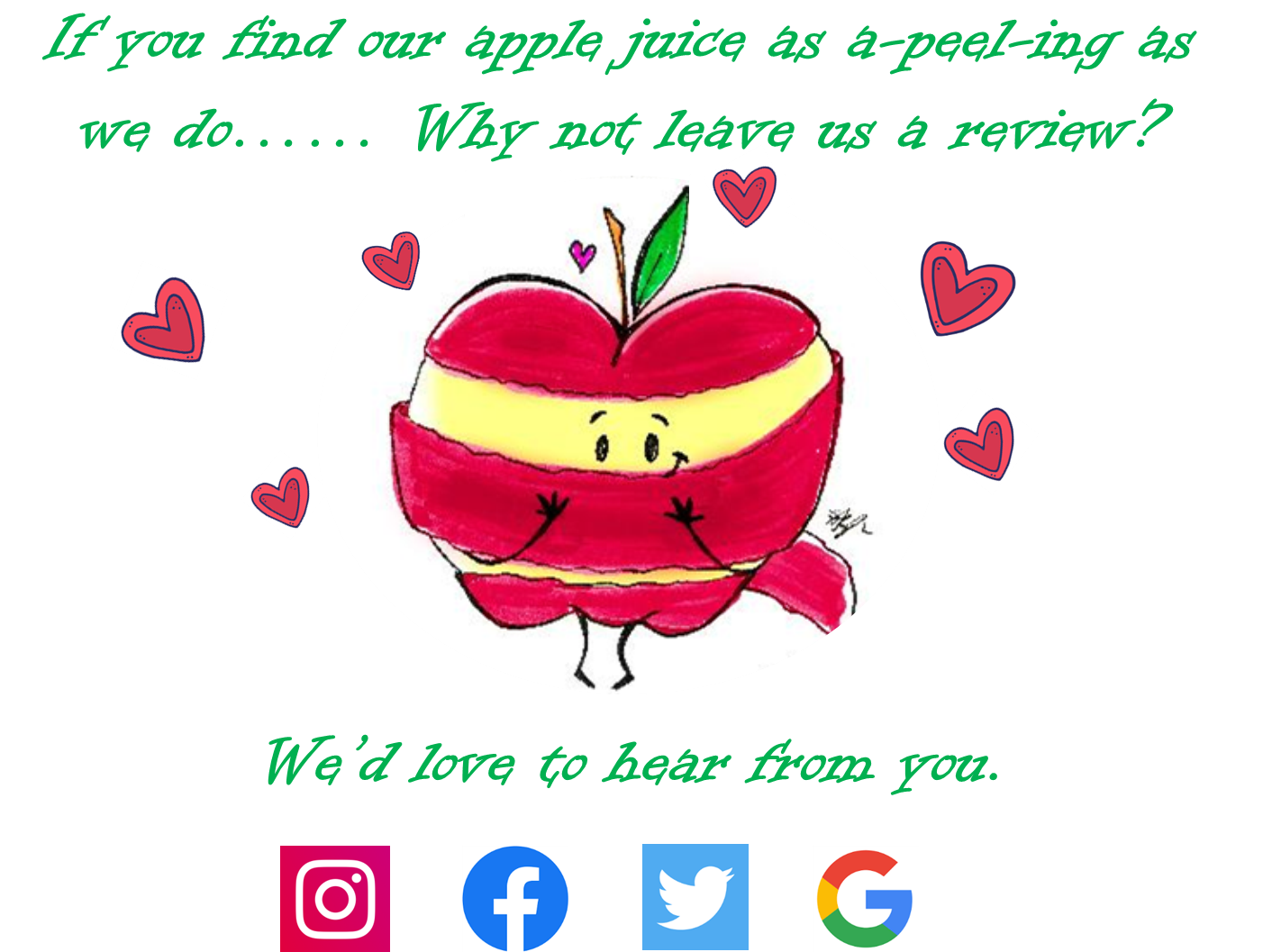 We would love to hear from you. Click on one of our social media icons at the top of the page to leave us a review.
Latest News
Our Latest News Articles & Features
09/10/19 22/09/19 18/09/19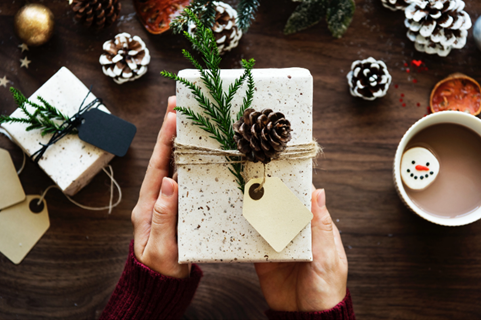 Guess who features under J in the A-Z of the finest gifts from York this Christmas?
Yorkshire Wolds Apple Juice is J in the A to Z of finest gifts available in York this Christmas. Check out the list and all the other fine products available for Christmas Presents, follow the link below:
learn more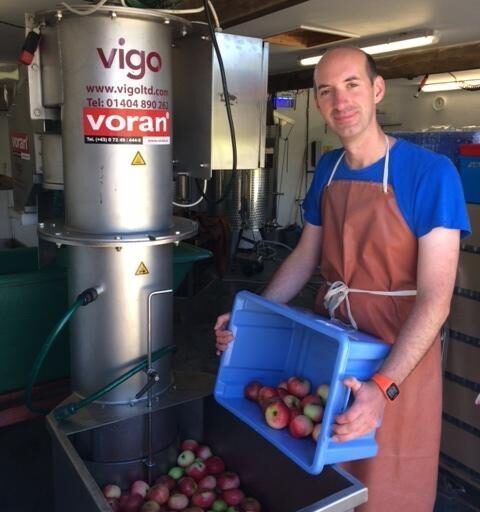 Gazette & Herald Feature Yorkshire Wolds Apple Juice
Today we were featured in the Gazette & Herald! Read the full article, follow the link below:
learn more
To read our previous news articles, click below to go the the news archive page.
News Archive
Yorkshire Wolds Apple Juice is mentioned in Luxurious Magazine
Our friends at The Private Hill were reviewed by the Luxurious Magazine. They tasted our juice as part of their stay and said, "A favourite beverage of ours, which you must try if you visit, was the very flavoursome and locally produced Yorkshire Wolds apple juice." Read the full article, follow the link below:
learn more
Farmers Markets
In the list below you can find out which markets Yorkshire Wolds Apple Juice will be visiting next.
_____________
Welcome to 2020! We are just doing our second pressing to produce the lovely juices that you all love. We hope to have confimed our attendance at some great markets shortly. Check back in February for details.