Yorkshire Wolds Apple Juice Co. is both proud and pleased to supply the following cafes and restaurants where you can drink our delicious juice alongside a great snack or meal.
To find the cafe or restaurant nearest shop to you, look in your area on our Google Map below. To find out the opening times and further information about any cafe or restaurant, there is a full list below. You can click the link through to the relevant website or Facebook page.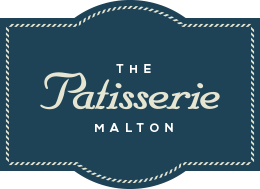 If you would like to buy our juices from a shop near you, click this link to go to our shops page.
Alternatively, you can buy direct from us for local delivery or courier delivery. Click here for our shop page.