At Yorkshire Wolds Apple Juice Co. we believe that the positive comments of our customers are a great result for a fantastic product, but we are also very happy to receive national and local product awards as well! Our repeated results from The Great Taste Awards have earned us the right to be a Great Taste Awards Producer.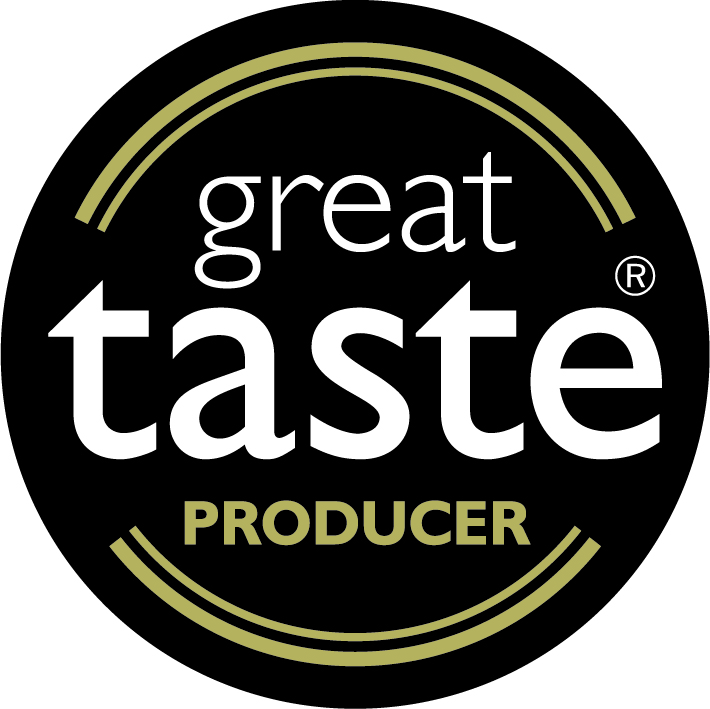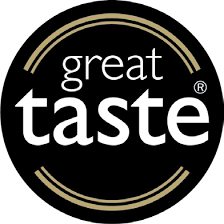 Great Taste Awards in 2013, 2014, 2015, 2016, & 2017
The Great Taste Awards are the acknowledged benchmark for speciality food and drink and have been described as the 'Oscars' of the food world and the 'epicurean equivalent of the Booker prize'.
Great Taste is the world's largest and most trusted food and drink product awards. Great Taste stars are highly respected seals of approval, with 3 stars being the best result. Visit Great Taste Awards for more information. www.gff.co.uk/awards/great-taste-awards/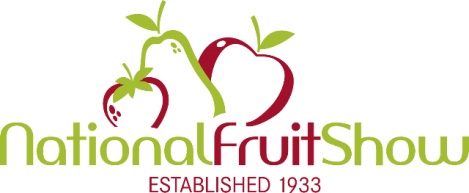 National Fruit Show Awards in 2020
The National Fruit Show hold a Apple Juice Competition annually. Their shows have been in existence for over 85 years and their October show is the largest competitive display of commercially grown fruit staged in the UK.
2020 is the first year that we have entered the competition. The organisers said that the 2020 competition saw a good number of entries giving the judges a challenging task. With that in mind, we are especially pleased that both of our entries won 2nd place in their respective categories! www.nationalfruitshow.org.uk/about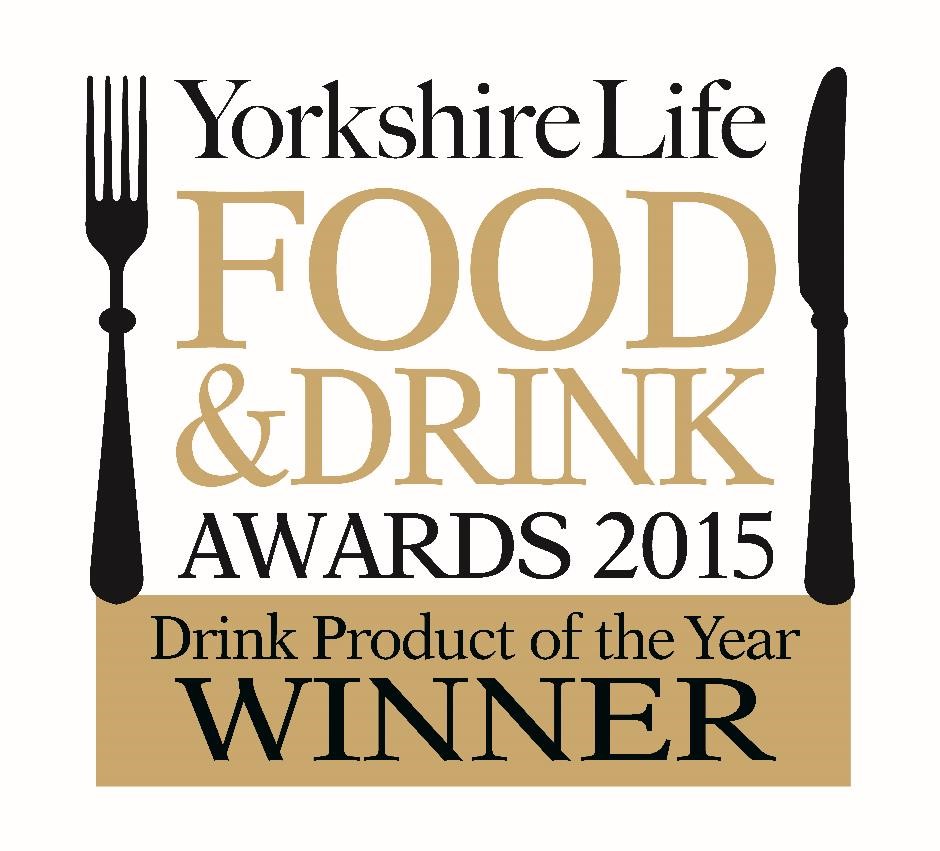 Drink Product of the Year Award in 2015
The Yorkshire Life Food & Drink Awards are designed to highlight the good and the great from the region's food and drink industry – including local producers and suppliers, chefs, restaurants, pubs and hoteliers, and people who care about the countryside and the future of our local environment. www.foodawards.yorkshirelife.co.uk/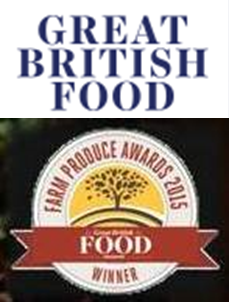 Winner of the Best Fruit-Based Non Alcoholic Drink in 2015
The Great British Food Awards were launched in 2014 to celebrate the country's finest home-grown ingredients, as well as the hard-working folk who produce and cook with them. www.greatbritishfoodmagazine.com/producerawards/
2020 Awards
National Fruit Show Apple Juice Competition
Traditional Cloudy Apple Juice
2nd Place in the Class 41 Single Variety Juice
Traditional Cloudy Pear & Apple Juice
2nd Place in the Class 42 Blended Juices
2017 Awards
Apple & Elderflower Juice – 2*
"A gorgeous aroma of apples – fresh as a daisy. Sharp, tart and yet very refreshing and drinkable. Floral notes from elderflower."
Apple & Rhubarb Juice – 1*
"Fresh apple and a little back note of rhubarb – well balanced and refreshing."
2016 Awards
Apple & Rhubarb Juice – 3*
"This beautiful juice is very well balanced. The tartness of the rhubarb comes through against the sweetness of apple very well. A refreshing finish and a great colour. A remarkable juice that has a true, honest flavour."
Apple Juice – 2*
"A good nose of blossom, fresh and well balanced – the whole character of Cox's Orange Pippin comes through. Clean and pure."
2015 Awards
Apple & Elderflower Juice – 1*
"Lovely fresh aroma, good cloudy appearance – lovely apple flavour with just a hint of elderflower. We liked the subtlety of the elderflower which gives it a freshness on the finish. Lovely fruit flavour."
Yorkshire Life Magazine Awards
Winner of the Best Drink Product
Great British Food magazine's Farm Produce Awards
Winner of the Best Fruit-Based Non Alcoholic Drink
"A juice that tastes exactly like the fruit it's made from. A perfect blend of sharp, refreshing and sweet flavours, which instantly conjures up images of an English orchard in autumn. Very, very tasty".
2014 Awards
2013 Awards