Welcome to the news archive page!
Our latest news is always on the homepage, but here we keep an archive of previous Yorkshire Wolds Apple Juice Co. news.
21st September 2021
Great Taste 2021 Results are out
Yorkshire Wolds Apple Juice Co. entered two of our juices into the 2021 Guild of Fine Food Great Taste Awards. The results are out today (21/09/21) and we have stars for both of our juices.
Our Apple and Strawberry Juice has won a 2* award. The judges called it "Fresh and delicious", "Delightful and well made" and "A perfect balance of fruit"
Our Apple and Rhubarb juice has won a 1* award. The judges called it "a fab combination of flavours and a balanced juice" and said "the balance between the apples and rhubarb is spot on to give fruit, sharpness and sweetness in this very refreshing, delicious juice"
To find out more, head to our Awards page. To buy yourself a few bottles, head to our shop page.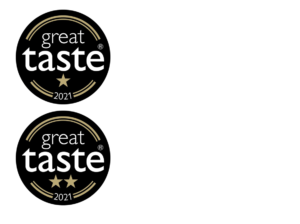 ---
7th February 2021
Yorkshire Wolds Apple Juice Co. Wins Quench Yorkshire 2020
Yorkshire Wolds Apple Juice Co. Cloudy Apple Juice is selected for use on Love Your Weekend Television Show
Did you see our Award Winning Juice on Love Your Weekend with Alan Titchmarsh on ITV this morning? (7th Feb 2021). We were so excited to be selected!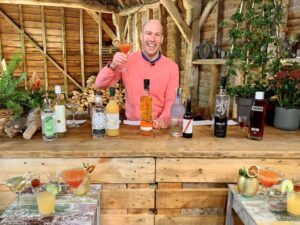 ---
12th October 2020
Yorkshire Wolds Apple Juice Co. Wins Quench Yorkshire 2020
Having been shortlisted for the Quench Yorkshire and SME under £50K awards, we were really excited to learn that we have won the 2020 Garbutt & Elliott Yorkshire Food and Drink Business Awards in the category of Quench Yorkshire.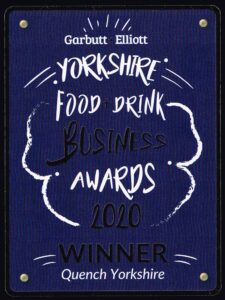 ---
21st September 2020
1* Award for Yorkshire Wolds Apple Juice Co.
We are very happy to announce that this year we entered the Great Taste Awards and received a 1* Award for our Cloudy Apple Juice.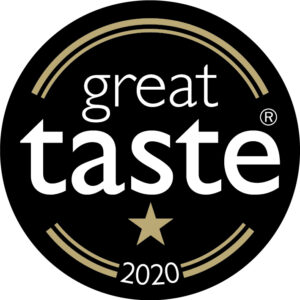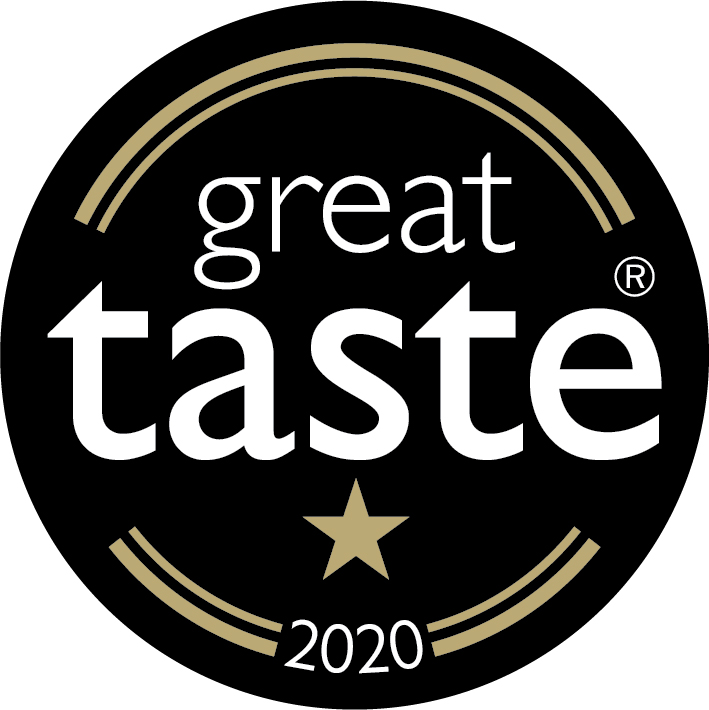 ---
1st April 2020
Yorkshire Wolds Apple Juice Co. wins two 2nd places in the National Fruit Show Apple Juice Competition
The National Fruit Show hold a Apple Juice Competition annually. 2020 is the first year that we have entered the competition so we are especially pleased that both of our entries won 2nd place in their respective categories.
For further information, go to https://www.nationalfruitshow.org.uk/about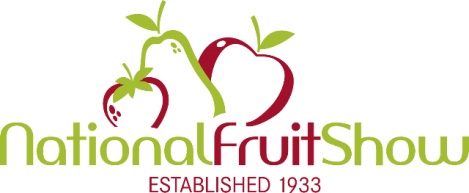 ---
17th April 2020
Yorkshire Wolds Apple Juice Co starts using What 3 Words for deliveries
With the advent of our home delivery service, we were looking for a way to pinpoint some of our more difficult to find rural addresses so we added what3words to our delivery process. Now we feature on the list of companies using what3words to benefit their customers.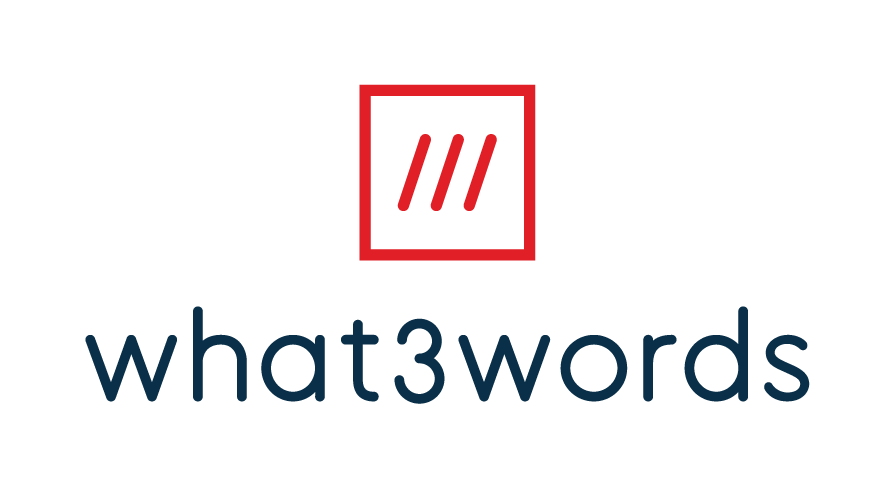 ---
30th March 2020
Yorkshire Wolds Apple Juice Launches on Village Doorstep
Tina and the team at Village Doorstep have done a great job of creating the new way to shop local across the UK. Yorkshire Wolds Apple Juice Co juices can now be bought for delivery anywhere in the UK! Check it out. (Update 2022 – Village Doorstep are no longer trading)
---
18th March 2020
All for Yorkshire features Yorkshire Wolds Apple Juice Co.
Ben, local blogger from All for Yorkshire has been shining the spotlight on some of Yorkshires finest local businesses and we have the pleasure of being featured!

---
21st February 2020
All our new labels have arrived!
It's taken a bit of doing, but all of our new product labels have now arrived! Some of the new design labels have already started to make it onto our bottles and out to customers, so watch out for them in your favourite outlet soon.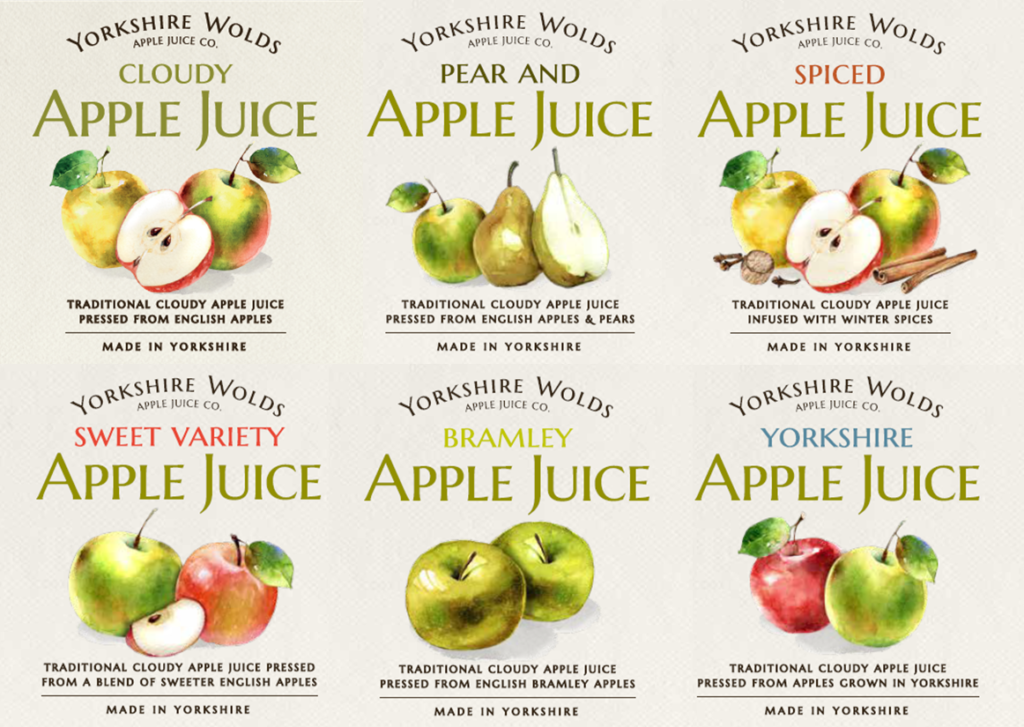 ---
17th February 2020
Guess who was Yorvik Radio's Business of the Day today?
Today we were Yorvik Radio's business of the day. Thanks to the great team at Yorvik for featuring us today, it was a great soundbite. You can checkout the facebook link here: https://www.facebook.com/JorvikRadio

---
3rd February 2020
Yorkshire Wolds Apple Juice Co. is featured on the Wild for the Wolds Website
Zoe, a writer, interior stylist, photographer and passionate advocate for the great Yorkshire Wolds celebrates our food heritage, our history and the natural beauty of the Yorkshire Wolds area. Check it out at https://wildforthewolds.com/yorkshire-wolds-apple-juice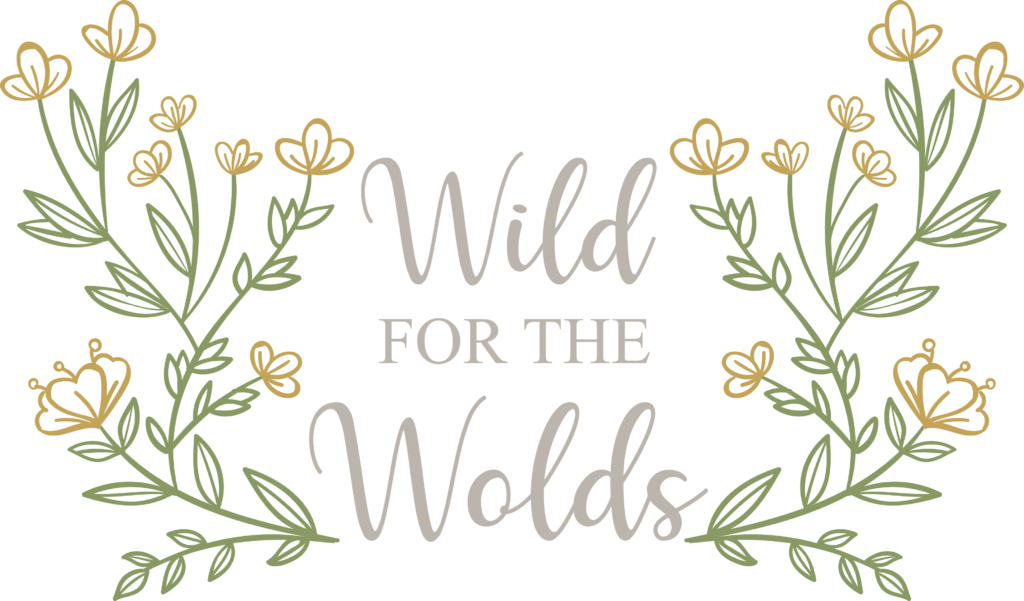 ---
3rd February 2020
The local business challenge
Fiona at anoifphotography has set herself a challenge to meet and photograph local businesses throughout 2020. Jane has been friends with Fiona for a few years now, so we were very happy to help out. (It was good fun too!) Check it out on Instagram, follow the link: https://www.instagram.com/p/B8G2SJWB33f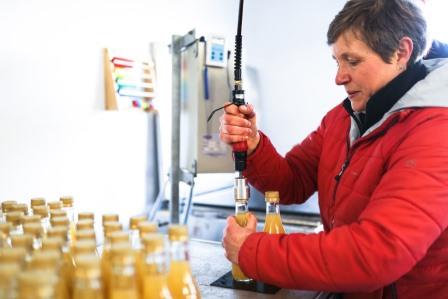 ---
17th January 2020
Fantastic new Labels
For the past month we have been working with our fantastic designer Claire Wright from Claire Wright Design to produce our new product labels for the expanded range. The test prints are now underway and we hope to reveal the lovely new designs to you all very shortly. Then you will start to see the new labels on bottles of our lovely juice from the end of February! We are so excited.
---
1st December 2019
Guess who features under J in the A-Z of the finest gifts from York this Christmas?
Yorkshire Wolds Apple Juice is J in the A to Z of finest gifts available in York this Christmas.
---
4th November 2019
New winter product launch
This week is the start of the colder season for us here in the UK. So we have decided to launch a new Yorkshire Wolds Apple Juice product. Our Spiced Apple Juice has been described as "like drinking a baked apple". Best served warm, it contains a delicious blend of Cinnamon, Nutmeg and Cloves giving it a fantastic winter warmer taste. Available in 75cl bottle size. Ask your favourite outlet for a glass to warm you, or a bottle to take home for later!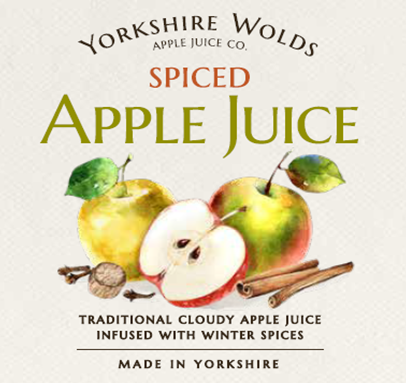 ---
27th September 2019
Fruit Pressing Service
This week we have been pressing peoples own fruit into juice for them. We have seen an exciting mix of varieties coming through the doors, creating some lovely and varied juices. We have also pressed a pure pear juice this week. The variety provided produced a very clear juice with a lovely, subtle, sharp undertone.
With the aid of some equipment upgrades, we have also refined our techniques for small pressing runs this week, meaning that we have been able to drop the advised minimum fruit quantity from 50kg to 40kg. That's approximately 3 rubble tubs worth, so almost anyone with an established tree can benefit from their own juice.
---
18th September 2019
Yorkshire Wolds Apple Juice is mentioned in Luxurious Magazine
Our friends at The Private Hill were reviewed by the Luxurious Magazine. They tasted our juice as part of their stay and said, "A favourite beverage of ours, which you must try if you visit, was the very flavoursome and locally produced Yorkshire Wolds Apple Juice." Read the full article, follow the link www.luxuriousmagazine.com/2019/09/private-hill-thrussendale-farm
---
2nd September 2019
Wild Roots Marketing blog about Yorkshire Wolds Apple Juice
Paula at Wild Roots Marketing blogged about Yorkshire Wolds Apple Juice. Read the full article, follow the link below:
www.wildrootsmarketing.co.uk/yorkshire-wolds-apple-juice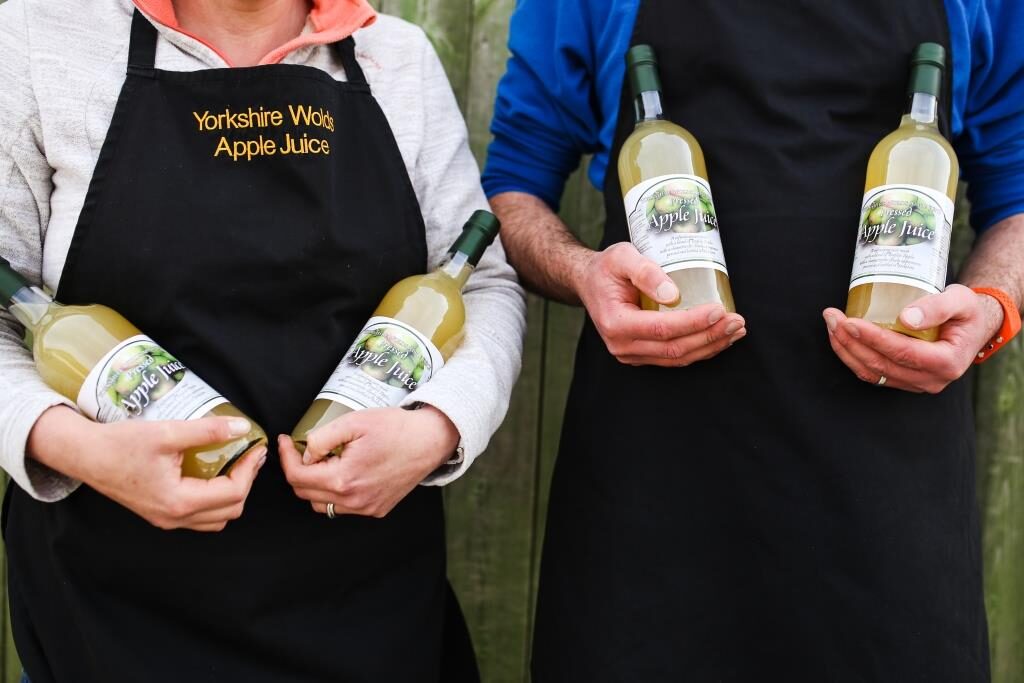 ---
8th August 2019
The Bottles Have Arrived!
This week has seen the delivery of bottles ready for our fruit pressing service to open it's doors in September. If you would like your fruit pressing, then you can find the answers to all your questions on our Fruit Pressing Service page. We can provide your juice raw for cider (cyder) making, or pasteurised with an 18 month lifespan. Use the details on our Contact Us page to get in touch and make a booking.
#Applepressing #Applejuice #Pearpressing #Pearjuice #Juicepressing #Fruitpressing #Yorkshire
---
11th June 2019
Food Hygiene Inspection
Yorkshire Wolds Apple Juice has just had it's food producers hygiene inspection by Ryedale District Council and we are really pleased that we have been awarded a level 5 result again.
Click here to see our summary on food.gov.uk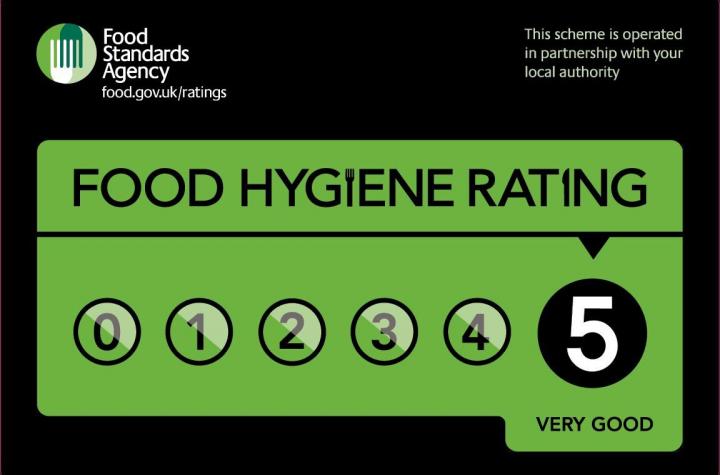 ---
4th June 2019
New review for Yorkshire Wolds Apple Juice
Yorkshire Wolds Apple Juice has just been reviewed by York Business Buzz, an organisation celebrating York's top small businesses & the people behind them. You can read the full article at (June 22- Link Deleted due to York Business Buzz no longer existing)